ABOUT
EVENT CANCELLED

Let's run with Mr.Culine Run 2020!
RACE PACK COLLECTION
Event is cancelled due to COVID-19 outbreak. Kindly collect your entitlements as below:

Date: 4th and 5th July 2020
Time: 1PM - 6PM
Venue: Tahan Sport, Malakat Mall Cyberjaya (Level 2)

Please bring your eticket to redeem your race kit, collection only will be given on the date and time as stated. 
For more info can contact organizer at [email protected] or whatsapp to Nurul - 0189626291

Diminta semua peserta mematuhi SOP yang disediakan seperti
1) Beratur dengan jarak 1 meter
2) Memakai mask
3) Memakai sanitizer
REGISTRATION ENDS AT
19 March, 2020 02:59 PM (GMT +08:00)
EARLY BIRD TICKETS ARE AVAILABLE!
FINISHER MEDAL
ENTITLEMENT
- T-shirt
- Medal
- Bib Number 
- String Bag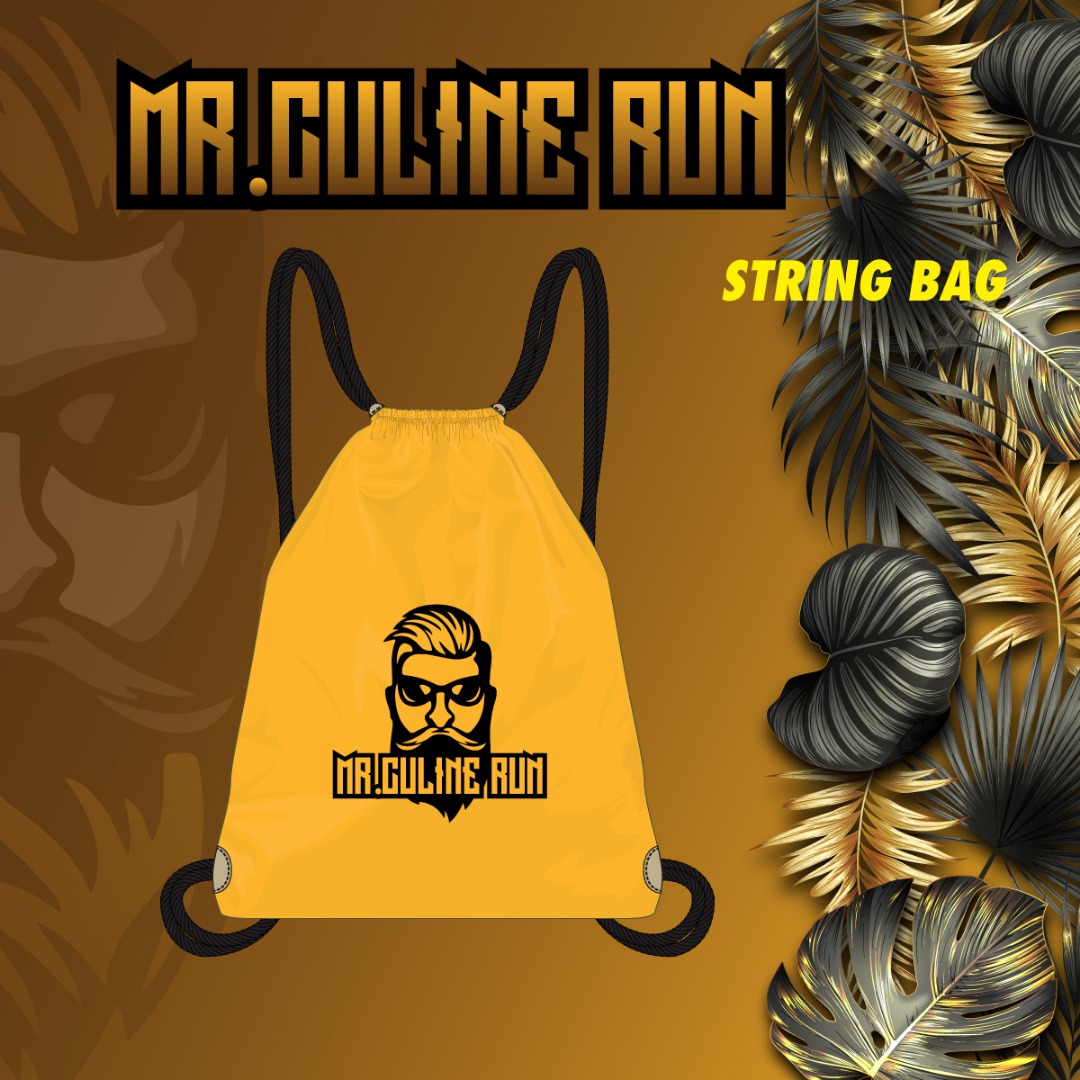 MEDAL DESIGN
TSHIRT DESIGN & SIZE CHART
FLAG OFF TIME
ANNOUNCEMENT
Dukacita dimaklumkan bahawasanya HIJABIS RUN 2020 & MR.CULINE RUN 2020 yang dijadualkan pada 12 APRIL 2020 di taman tasik, Cyberjaya akan dibatalkan. Ini sehubungan dengan kes COVID-19 yang semakin meningkat dan tidak mendapat kepastian bila ianya akan berakhir. Kita juga ingin membantu KKM intuk mengurangkan kes dengan mengelakkan perhimpunan ramai.

Peserta masih akan diberikan 'KITS' seperti yang sepatutnya  berikutan barang-barang telah ditempah dan dibayar kepada kilang. Disamping Perintah Kawalan Pergerakan yang telah lanjut sehingga 14 APRIL 2020 kita akan menyusun semula jadual pengambilan KITS kepada peserta. 

Pihak MR CULINE memohon maaf atas kelewatan  pengumuman dan pembatalan ini. Semoga kita dapat berjumpa lagi pada tahun hadapan.

Stay safe everyone!!!
Please stay home
Race Kit Collection